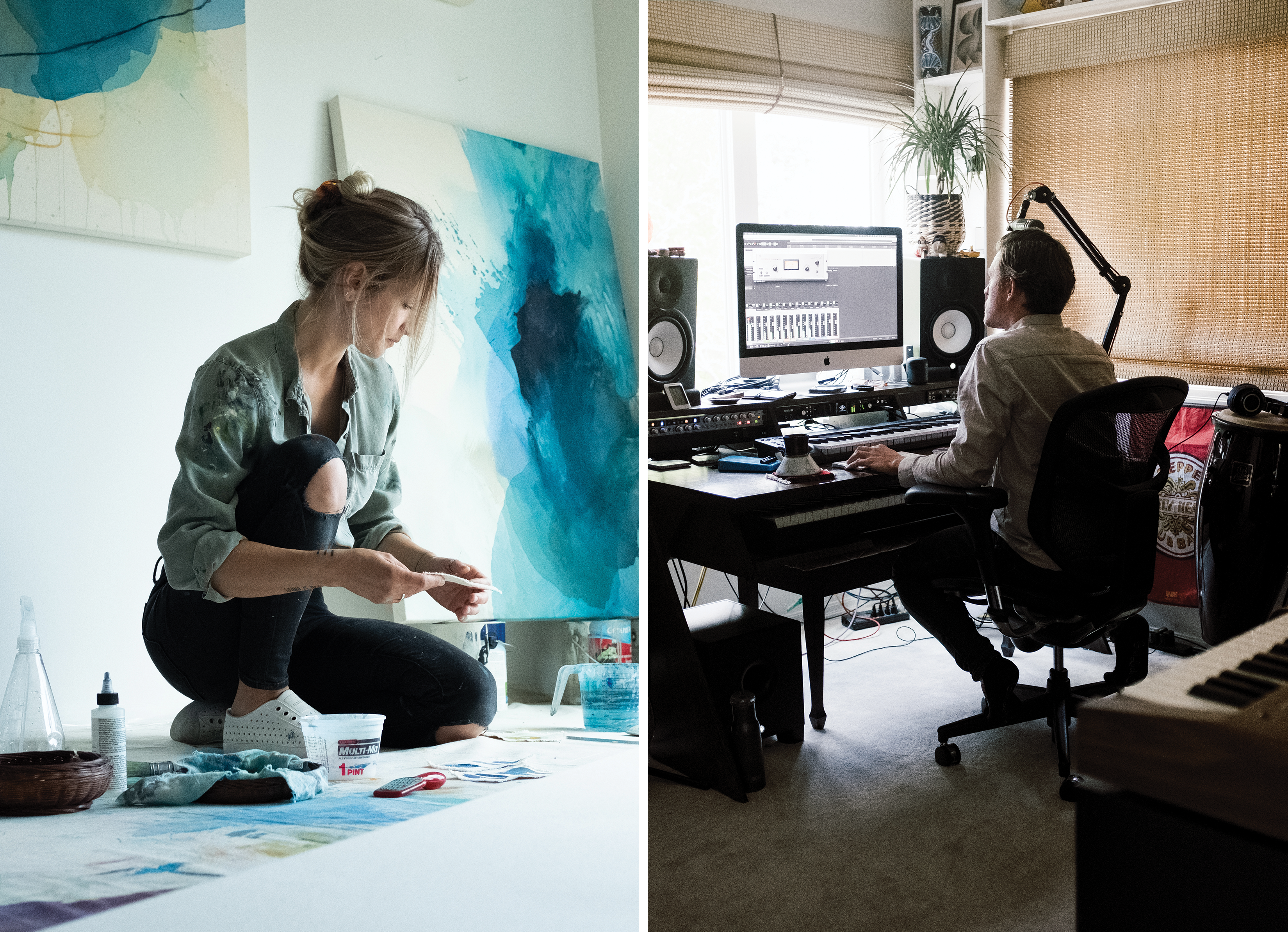 Waves, Pt. 1 is out now!
The paintings can be viewed online, and the music is available to stream everywhere. 
We are very excited to reveal the paintings and music in person (along with an evening of live music by N. Sherman, Common Fires, and Andrew Judah) at Bright Jenny (Kelowna, BC) on July 9th - get your tickets now, we can't wait to see you there! 
Here is a video about the Waves project. Made by filmmaker Jackson Parker: